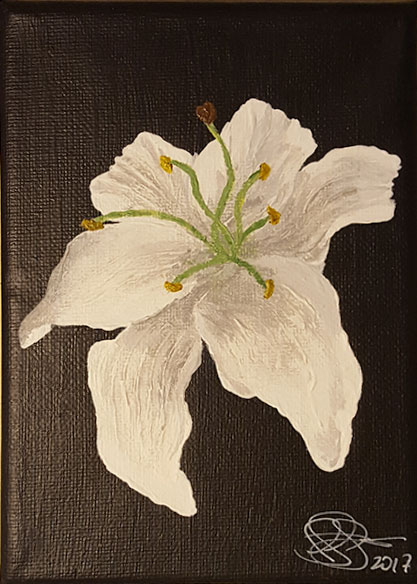 About the Artist
Christine Lewis has been embracing her love of art practically her whole life! She grew up surrounded by a family of artists who all enjoy the creative process and the joy that art brings to people.
Christine took her first lessons in watercolor from her cousin, Anna Soik. Anna was a well-known artist who taught art in New York and became one of Christine's greatest inspirations.
As a child, Christine and her mother spent countless hours painting on the front porch of Anna's beach house every summer with her mother. Christine still has her first signed painting hanging on the wall of her home from when she was just 10 years old!
Christine enjoys painting, drawing, sculpting and found-art creations. She wants to share her love of art with you, and hopes that when you walk into a room and see one of her masterpieces, it will bring a smile to your face and joy to your heart!
Contact us today:
978-835-8127 or info@clewisdesignstudio.com
Follow us for more photos:
"Beauty is in the eye of the beholder"—Margaret Wolfe Hungerford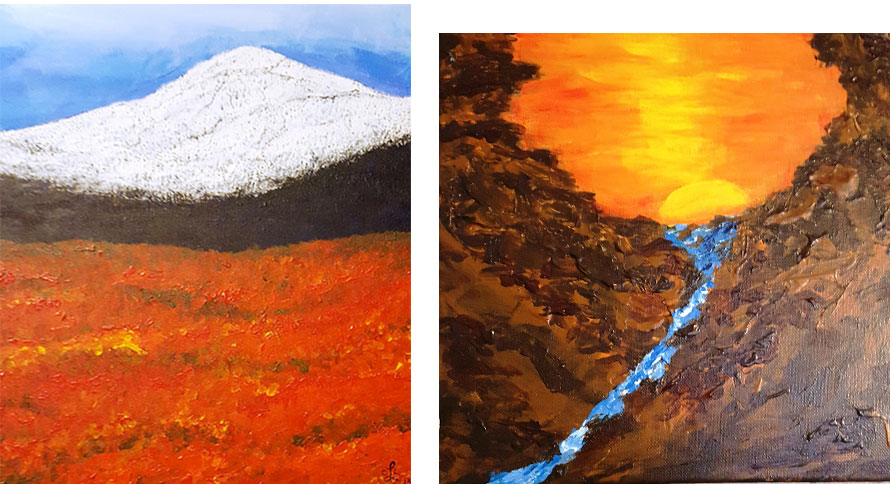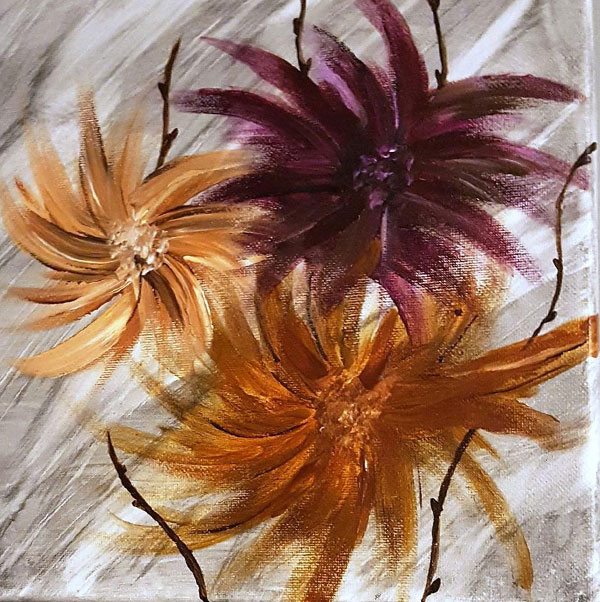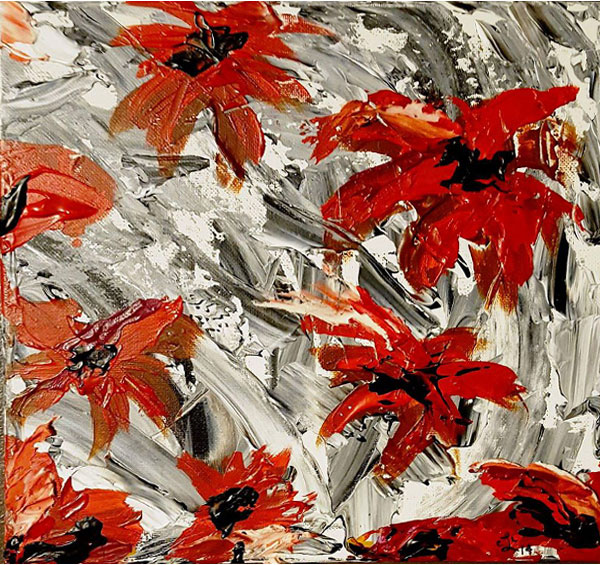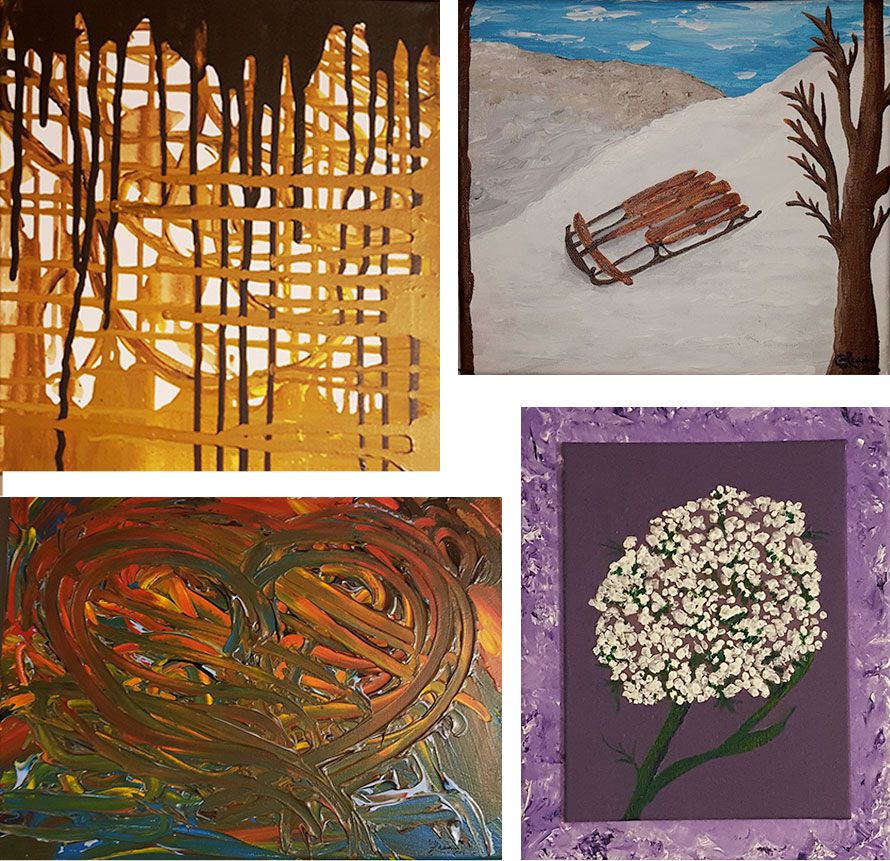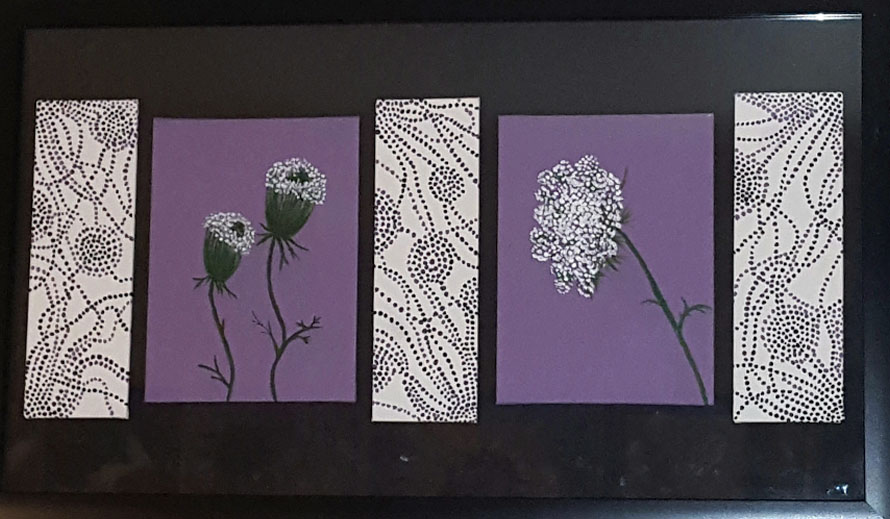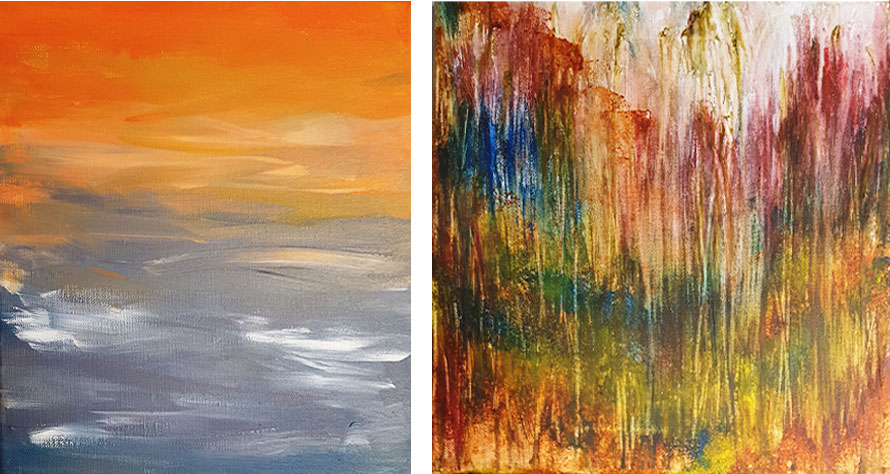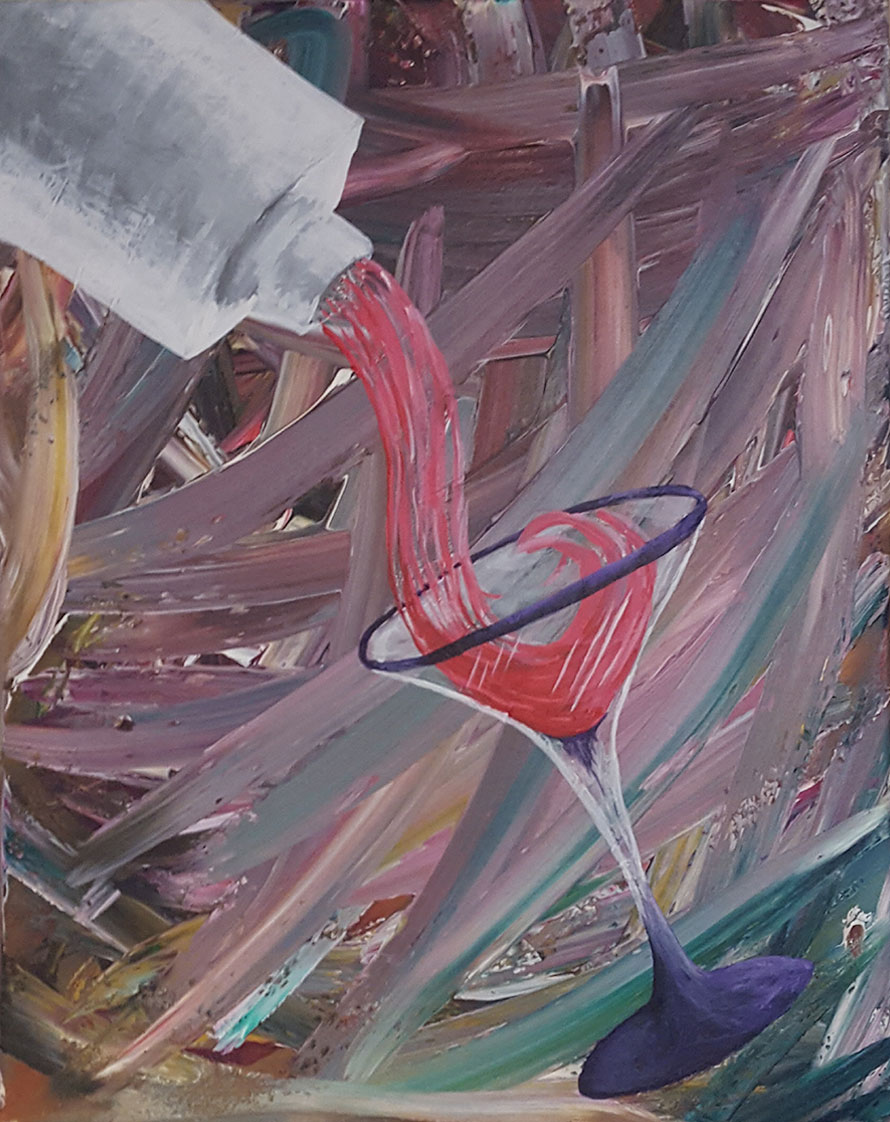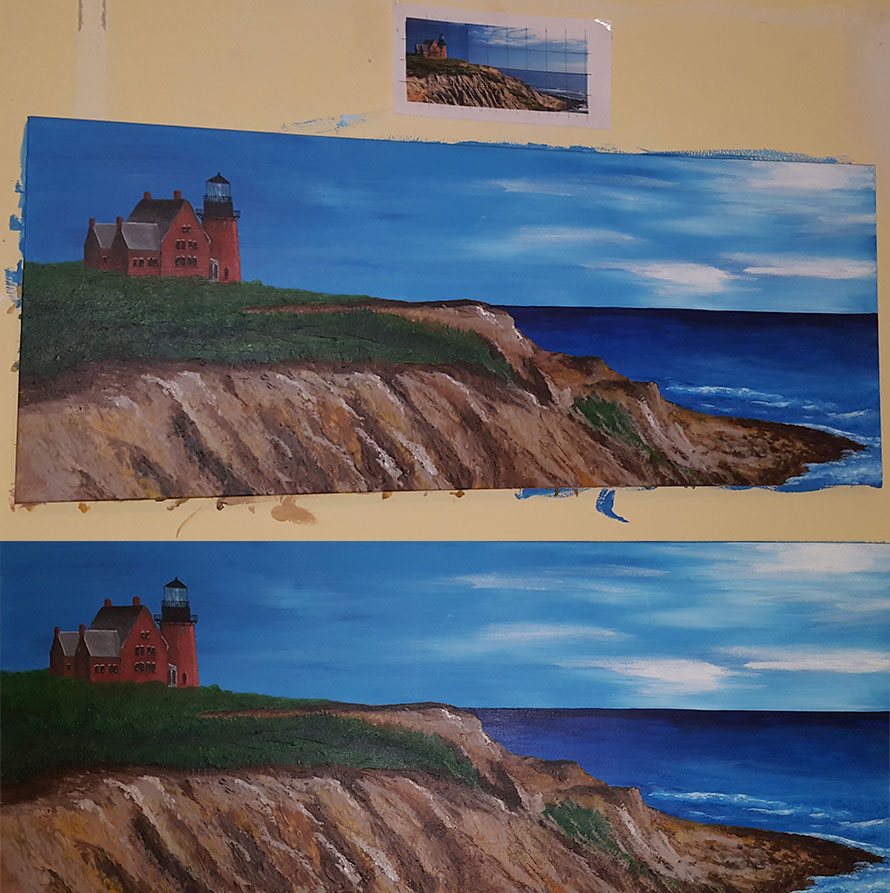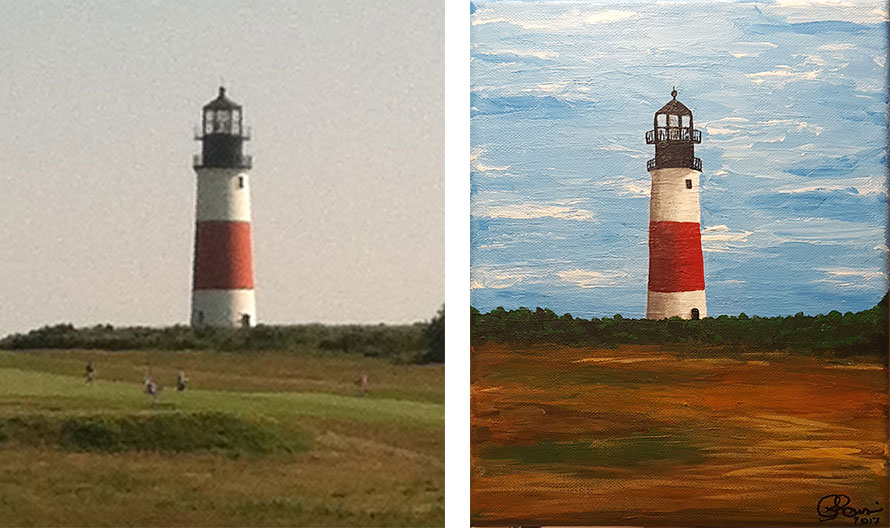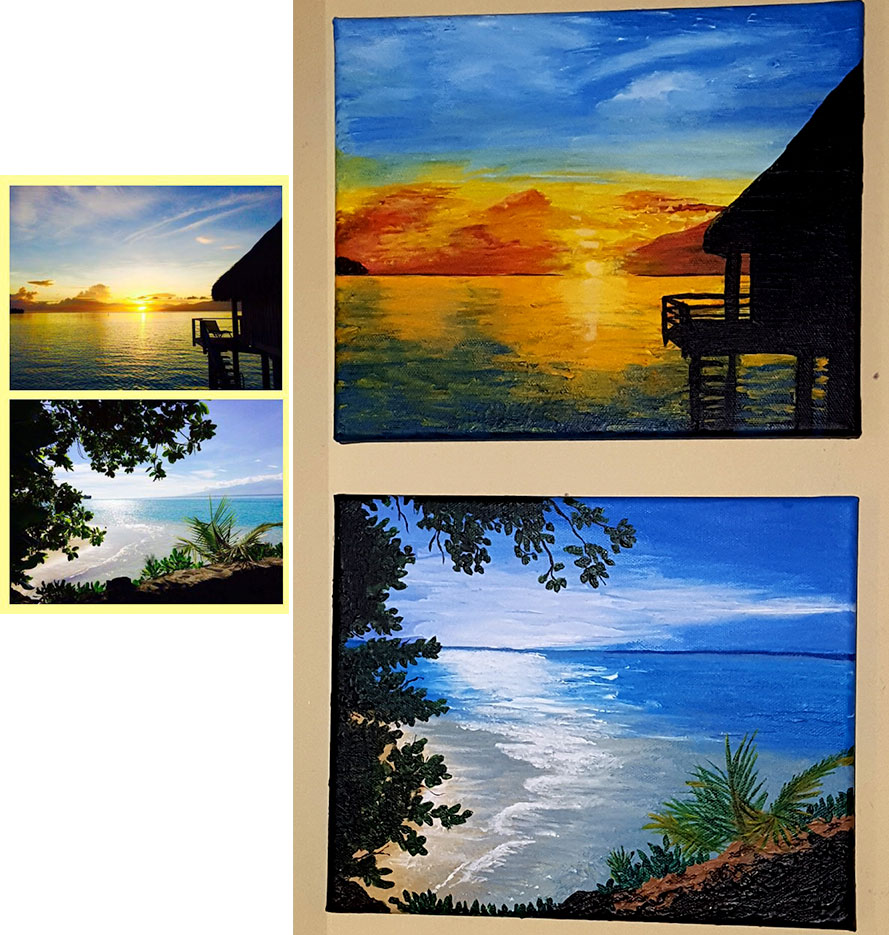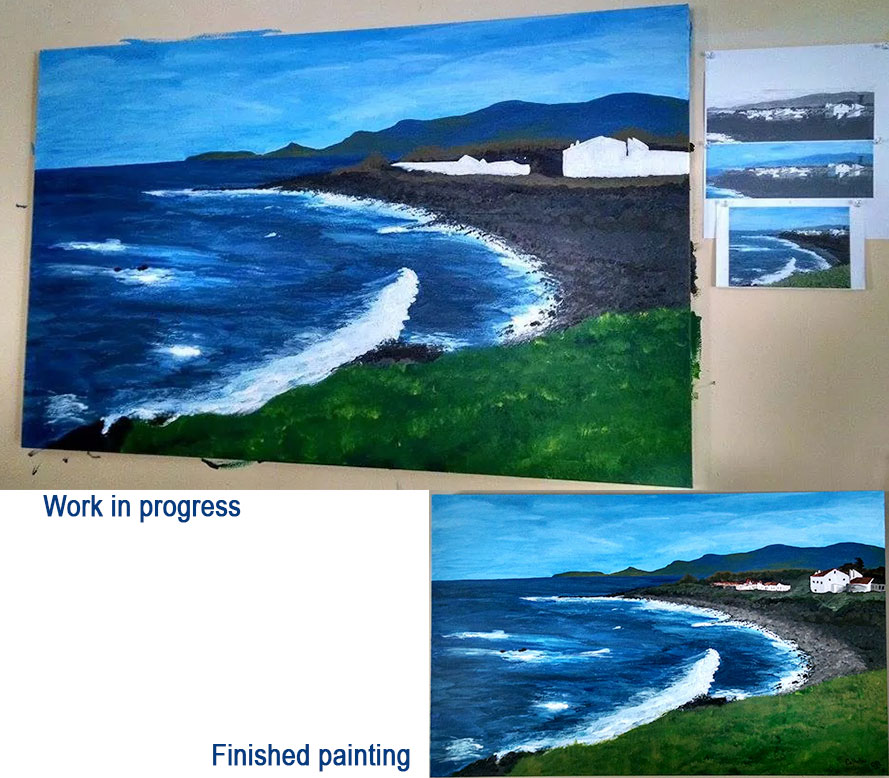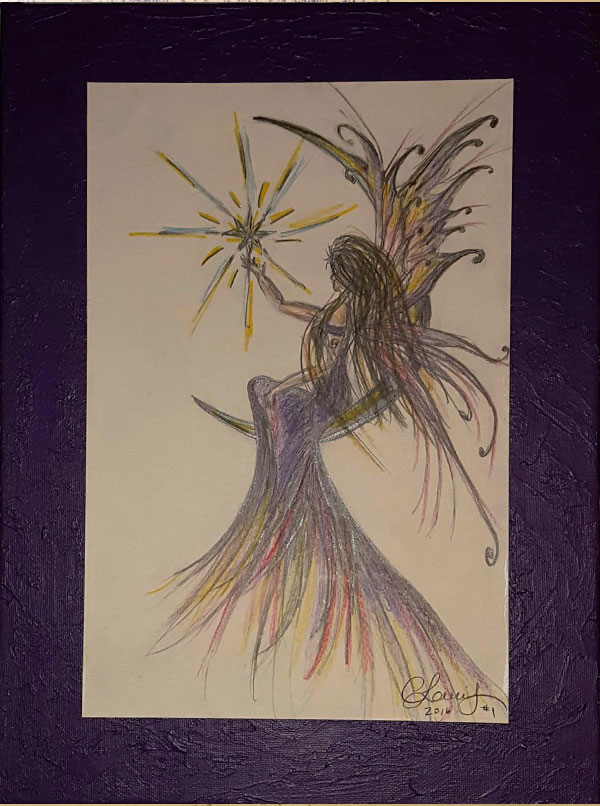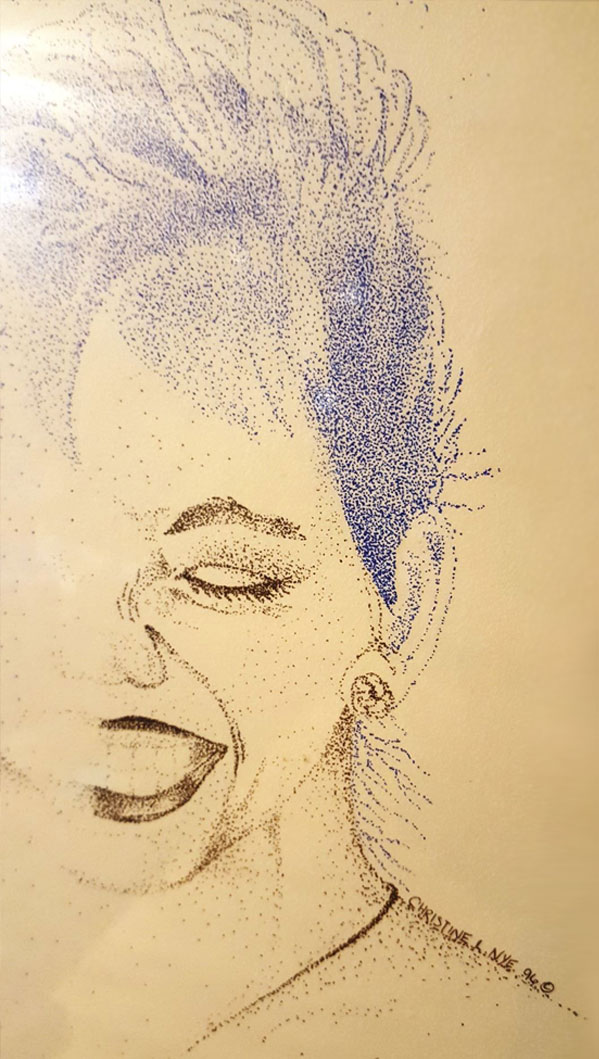 Contact us today:
978-835-8127 or info@clewisdesignstudio.com
Follow us for more photos: